Year 1 Blog
Wednesday 1 May 2019
We have had a lovely start to the term... this week we have been learning about 'deciduous' and 'evergreen' trees. We can tell you lots of facts about them and how you can tell the difference by looking at the leaves! Our teachers have asked us to look for different shaped leaves and to bring them into school, where we can research and find out which trees they have come from.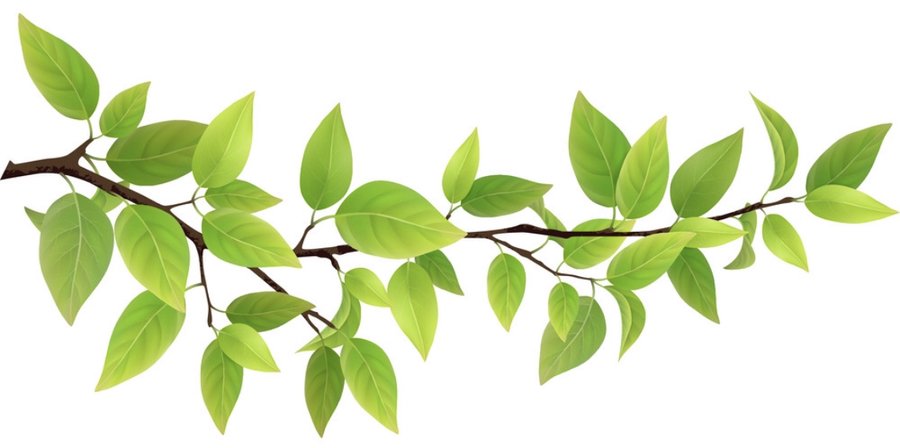 _________________________________________
Thursday 2 May 2019
It was our last session with coach Kyle today. He has been teaching us how to bat and bowl and we have been learning about cricket. We would like to say a huge thank you to Kyle from All Star Cricket for helping us to have lots of fun!
___________________________________________________________________
Monday 13th May 2019
Thank you for sending in the leaves that you helped the children to find at the weekend. After recapping the facts about deciduous and evergreen trees, we set about researching! We used the internet and also a fact file to find out which tree the leaves came from. We also had a go at leaf rubbing which was great fun and helped us to see the veins that carry the water through the leaves.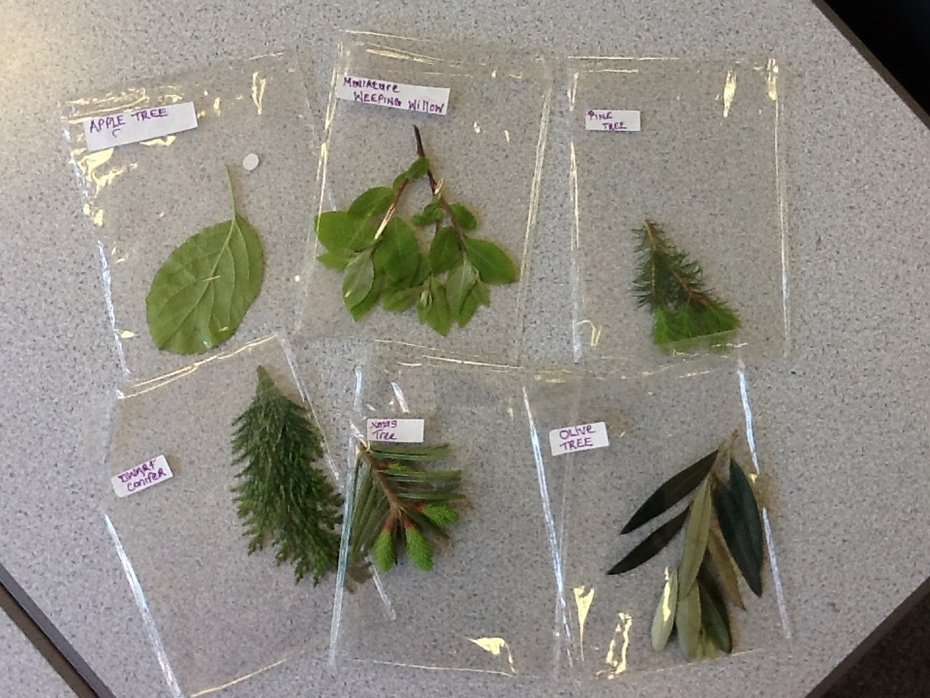 Well done Riley for your fantastic leaf collecting and naming!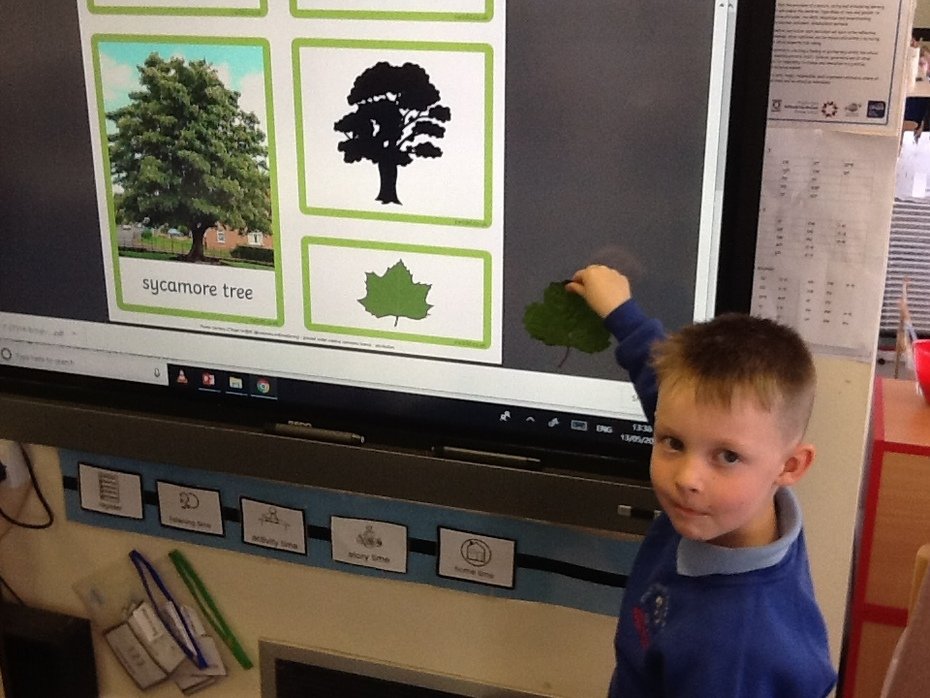 Excellent researching Layton! You found out which tree your leaf came from!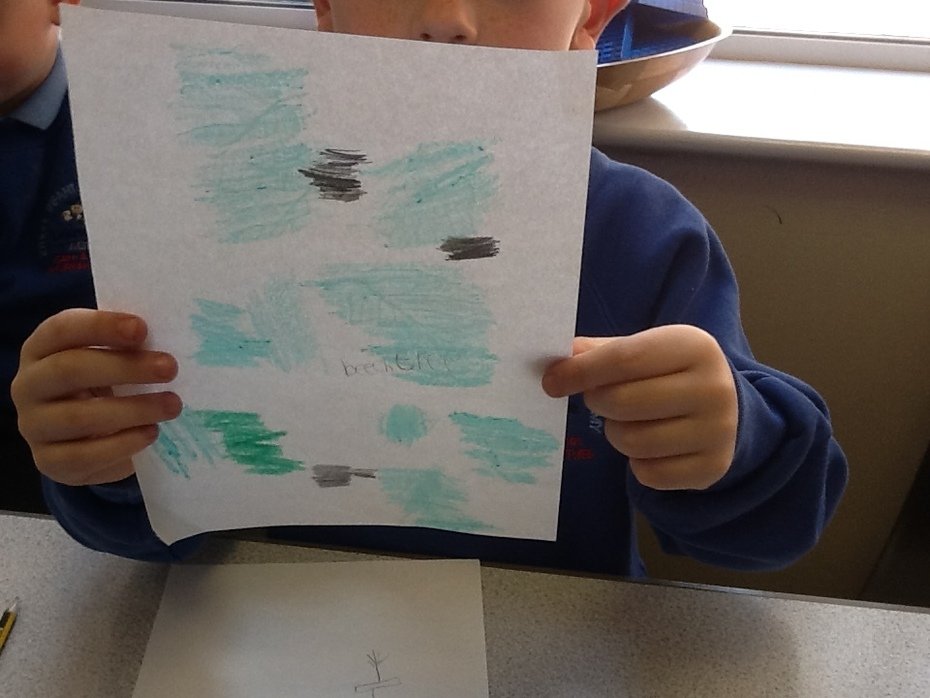 Great fun doing leaf rubbings and matching the leaf to a tree!
________________________________________
Wednesday 15th May 2019
Today we have been learning all about 'respect'. We talked about how we can respect others and ourselves, as well as our environment. We worked in small groups to come up with ideas about how we can show respect.
________________________________________________________________
Tuesday 21st May 2019
Thank you very much to Peter, from Hylton Castle Heritage group for visiting us today! He brought in artefacts and clothes for us to explore and we even had a mock banquet. Lord Luca and Lady Lexi were entertained by our 'jesters' who sung, danced and told jokes, Mrs Ramsay and Mrs Thompson even offered a wonderful rendition of 'Sing a song of sixpence'. We aren't certain whether their singing was entertaining or not...although they thought they sounded great!