Year 2 Blog
11th July 2019
We have studied the painting a Starry Night by Van Gogh, we discussed the colour, line and texture.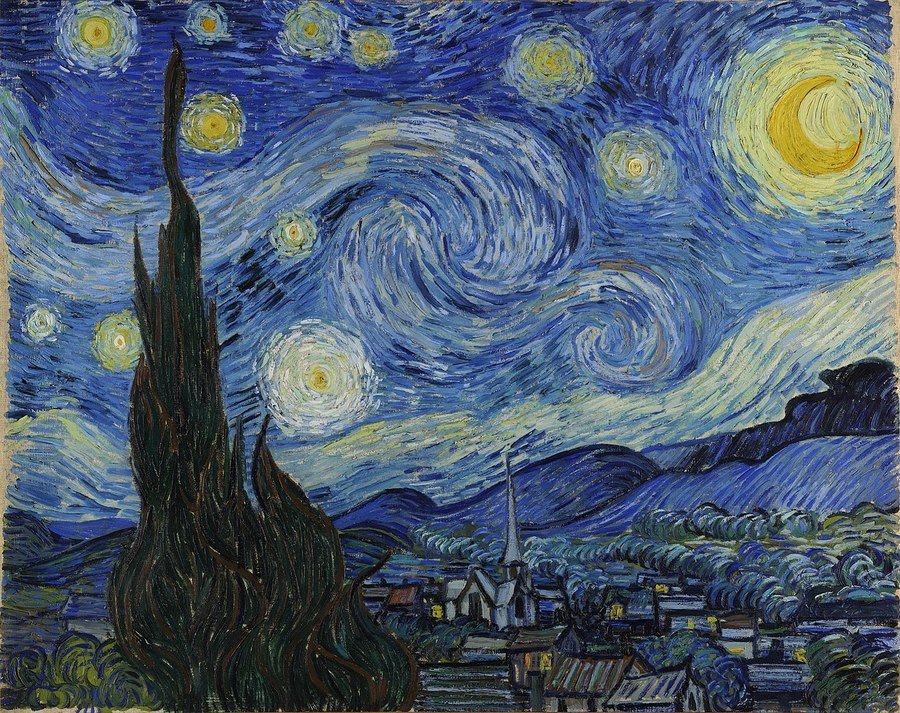 We then had great fun making our own London style starry night paintings. We used different tools to show texture and blended different colours. While our paintings were drying we chose a building in London and created a silhouette. We cut the silhouette out and stuck it on our background. Our finished sky's are fantastic and we are really proud of them.
11th July 2019
Another super exciting day for our school today!! We were one of 32 schools that took part in the 'Elmer Great North Parade' which is running throughout the region this summer. Our children had to design their own Elmer with a background of their choice to enter into the competition.
Out of 1,600 designs, one of our Year 2 children won the competition alongside a handful of others throughout the region.
Today, we were the first to witness this incredible design on the metro at St James' Metro Station!!
It is safe to say Lexi was amazed at her design in the carriage and could not keep the smile off her face!! She even got to meet Elmer in person!!

We are incredibly proud with this successful design that is on display for the public to view.


What a fantastic achievement!!
10th July 2019
WOW!! What a fantastic day we had at the Skipping Festival today!! We have put a great amount of effort into learning new skipping techniques over the last couple of months. We have practised in our play times, lunch times and golden time and surprised ourselves at how well we have been doing.
Today we WON the competition!! Also, we came 1st place in many different techniques and challenges. Here are a some of achievements...
Double Bounce - Gold
Hop and Swap - Gold
Paired Skipping - Gold
Side Swing - Gold
Speed Bounce - Gold & Silver

Long Rope - Gold
Now we can say our hard work has payed off!!
26th June 2019
Today was our Fit and Fun day and we had an excellent time participating in lots of sporting activities on the playground. We loved having our grown ups there and they seemed to enjoy the activities just as much as we did!
26th June 2019
We had a great time on the smoothie bike today. We pedalled on the bike to make the blender work and even got to taste the smoothie at the end! We talked about having a healthy lifestyle and how eating fresh fruit can benefit your body.
24th June 2019
We had so much fun designing our bridges and sharing our ideas with the rest of the class so this afternoon was our time to start building our bridges. We reviewed our designs, made some slight changes, gathered our materials and set to work!
Miss Clarke and Mrs Richardson tested our bridges with weights to check whether they were strong and sturdy enough. All bridges passed the check and were a success!
21st June 2019
Our London topic has really captured our interests as we have looked at some famous landmarks across the city. We found out lots of historic facts about the London Tower Bridge and were so interested by it we decided to become engineers and took on the challenge to plan, design and build our own bridges!
We had to take into consideration the structure of our bridge, materials we could use and it's appearance. We designed our bridge, labelled the materials we would use for each part and even added measurements to it!
Take a look at some of our designs...
17th June 2019
Today we had took part in a practical Maths challenge. We had to use our learned skills and apply them to solve a problem. Our challenge was to build a real life clock with the resources we had been given.
Our resources included...
-paper
-pens
-card
-beads, pegs, counters, diennes or unifix cubes.
With our resources we had to think about the layout of the clock and how we were going to represent each minute to the nearest 5 minutes. We found it a challenge but we had so much fun and successfully managed to create our real life clocks!
14th June 2019
Continuing on from our art task last week, today we had an attempt at producing a piece of artwork in the style of an artist we have been learning about called Claude Monnet. We looked carefully at the colours and line work in his art work and decided to use sketching pencils and oil pastels to create our own version of the Houses of Parliament to link with our London topic. We really enjoyed being creative and using different media to create fabulous pieces of art!!
Here is some of our artwork...
Y2.6
7th June 2019
This week we have started our new topic "Going to London". We have been looking at photographs and talking about famous landmarks. We have been fantastic artists and sketched famous buildings of London. We looked carefully at the patterns, lines and shapes we could see and tried to include them in our own art work.
24th May 2019
We have been working extremely hard towards our skipping festival this week. We have used our break times, lunch times and even our golden time to practise our skipping skills!
17th May 2019
This week in Science we have been investigating which materials are magnetic. We had lots of fun using the magnets and found out that not all metals are magnetic.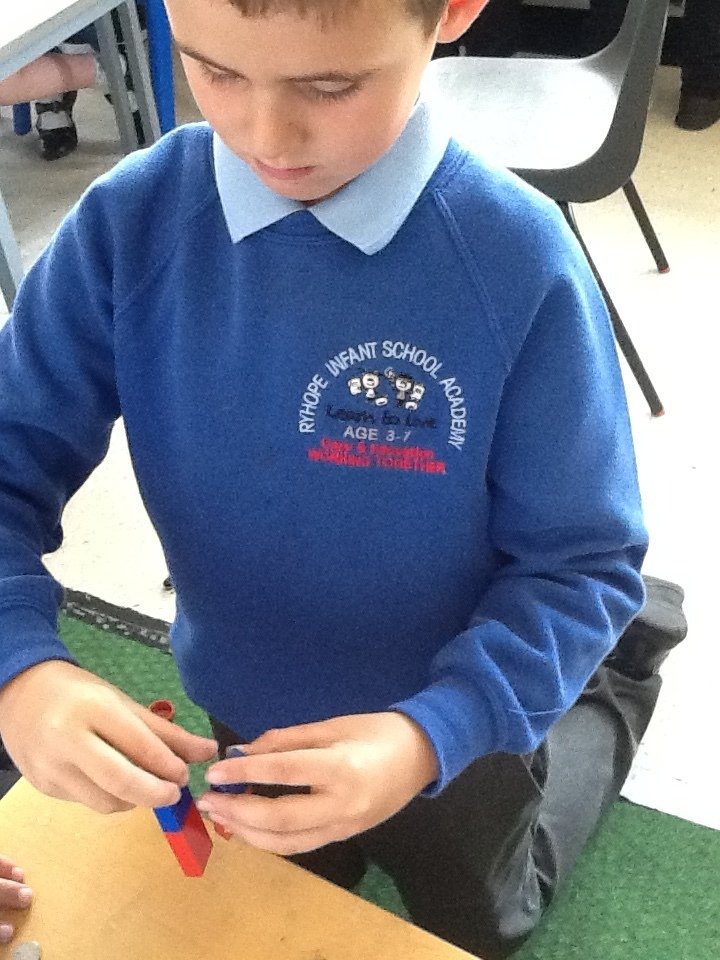 10th May 2019

Year 2 has had a busy week this week. We have been learning about a real life superhero called Grace Darling. Once we understood the story of Grace Darling, we then started writing about all of the true facts and produced some lovely work. Alongside this, we looked at comic strips for our superhero topic and even attempted to make our own comic involving fictional superheros.
Also, we started our All Star Cricket sessions with coach Kyle. We enjoyed being introduced to this sport and already can't wait for the next cricket session!