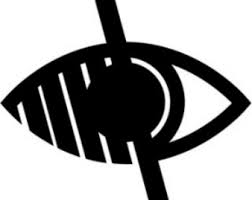 Admissions Consultation
To respond to the changing educational landscape, we consulted for admissions in September 2020. The changes affect the over-subscription criteria of the academy and in accordance with the requirements of the Schools Admissions Code, the Academy consulted on the changes and the consultation closed on 21st January 2019.
No comments were received and the policy will therefore be put forward to the Trustees for adoption at the next meeting.
Please read our proposed Admissions Policy for 2020/2021 below.
Following consultation the Academy's Trustees will take account any responses received before determining final admission arrangements. The final policy will be published on our website within the prescribed timeframes contained in the School Admissions Code.