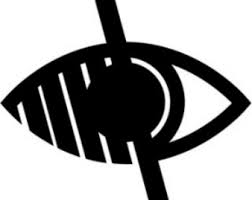 Gallery
28th May 2021
Nursery have had a very busy half term finding out about animals in the world around them during our topic of 'Mad About Minibeasts'. Have a look at our blog page to find out a bit more! https://www.ryhopeinfantschool.org.uk/nursery/
We also enjoyed 'hands on' experiences with different animals.
We looked after 5 caterpillars and observed them as they transformed into butterflies. We then released them into our garden. We also received 10 eggs and we observed the chicks hatching from them.
To end our half term we had a visit from 'Crazy Creatures', who brought a variety of animals for us to see, stroke and hold. WE were so brave and really enjoyed the visit.
27th May 2021
Our school councillors have attended a meeting today…we want to find out about how the children in school feel when they're at school and if they know what to do when worried, so we have come up with questions. The councillors will take these questions back to their classes and will be reporting their findings!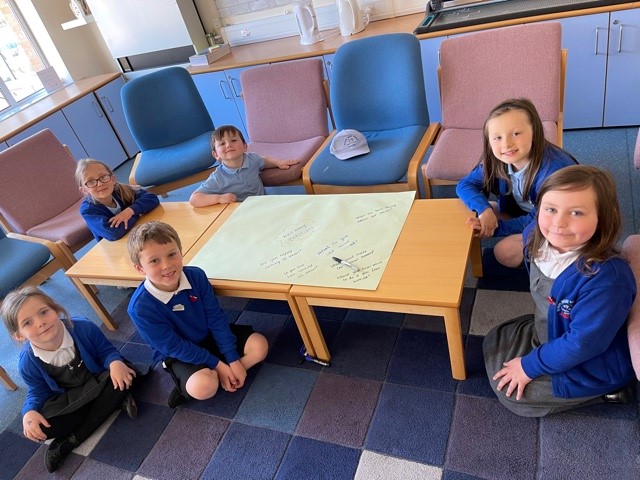 25th May 2021
Reception have had a very busy term and we have been having great fun learning all about farms and reading farm stories! We are looking forward to our upcoming trip to Hall Hill Farm, we cannot wait to meet Farmer Richard and all of his animals.
20th April 2021
Drum roll please…..our newest council members have now been elected!
14th April 2021
In our classes this week we spent time talking about our School Council. We always select a person from each class to represent their class, to share ideas and to workwith Mrs Ramsay on a range of tasks. We discussed how we fairly select a person. Children who were interested said why they would like to be the Council member for their class and then the rest of the class voted for who they would like to appoint!
We talked about how this is a fair way to choose a representative and children who weren't selected by vote were very sensible and supported to understand the not everyone could be chosen. We were so proud of how well they accepted the outcome.
9th March 2021
Year 2 have started off British Science Week by thinking about the theme 'innovation for the future' regarding insects and bugs to link in with our topic 'living things and their habitats'. We followed the theme 'Design your own Robobug'.
We were researchers, scientists and inventors today and had a fantastic time exploring how beneficial we think it would be to have robobugs in the future!! We didn't realise how important insects were within a habitat and the ecosystem!!
6th March 2021
Jack and the Beanstalk in Nursery
Look at all the wonderful learning that has been happening in Nursery linked to the story of 'Jack and the Beanstalk'.
World Book Day 2021
We had a great day at home and at school celebrating World Book Day. We dressed as our favourite book characters and the adults from school disguised themselves as 'Masked Readers' and we tried to guess who they were. Have a look on our school Facebook page and see if you can guess who is who! https://www.facebook.com/RyhopeInfantSchool
Nursery
Friday 26th February 2021
This week we have been super busy in Reception! Our garden was overgrown and we could hardly see the soil! We set about weeding, tidying and sweeping so that we could actually see what was growing through! We are still busy but are super proud of how its looking so far…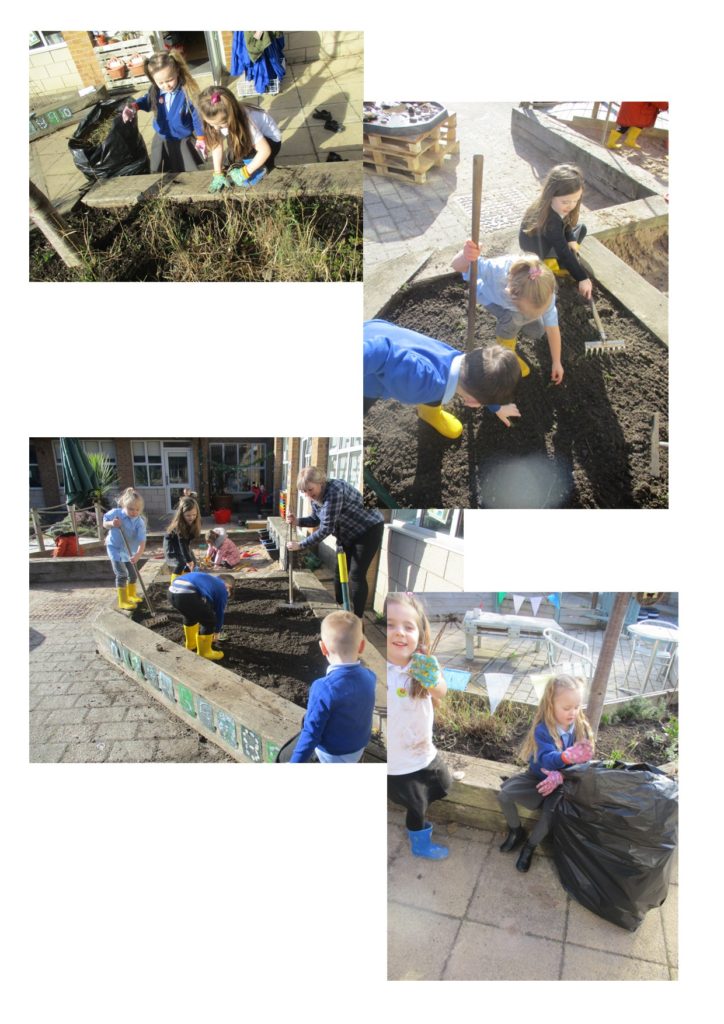 5th March 2020
World Book Day
Today we dressed up as our favourite book characters to celebrate world book day.
We had an assembly to share our costumes and then shared some of our favourite books with our friends and teachers.
4th March 2020
Today our Extreme Reading competition winners visited Waterstones book shop in Sunderland.
They were great ambassadors for our school, and Jude said that we were the best group that had visited this week!
We had a good look around the children's section of the book shop and Jude read a story to us.
Extreme Reading Competition Entries
We were so impressed with all of the competition entries. We thought that we would share them with you all.
Thank you to all parents and carers for your support with this competition.
9th January 2020
We had a visit from the School Nurse who came to talk us about having healthy teeth.
She showed us how to brush our teeth and told us that we should:
🦷 Use a pea sized amount of toothpaste on a dry toothbrush.
🦷 Brush the outside, the inside and the bumpy bits.
🦷 Move our brush in circles or backwards and forwards as we brush.
🦷 And finally …. Spit the toothpaste out and don't rinse our mouths out.
She also told us that we should all go and visit the dentist regularly.
18th December 2019
We're having a very busy week at school with parties, Christmas activities and lots of Christmas singing!
Today we had two very special visitors in school who came to see all of the children and bring them a special gift!
The children were very excited to meet Santa and Mrs Claus!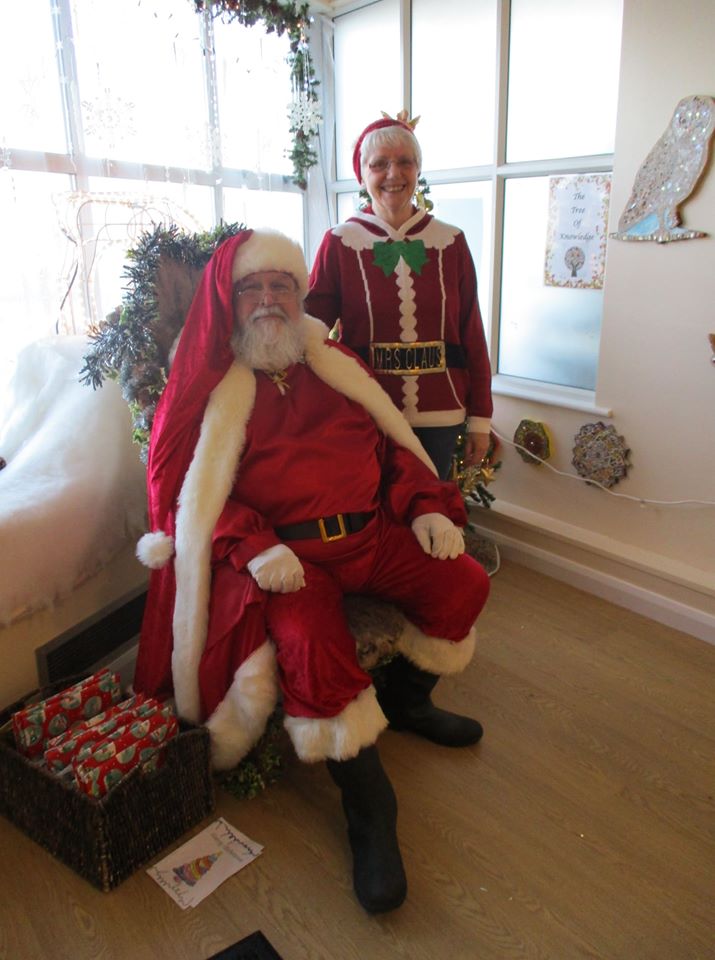 16th December 2019
Thank you for all of the kind donations on Friday for our Christmas Jumper day.
We raised £121.47 for Daft as a Brush charity!
The children enjoyed showing off their jumpers and having their Christmas lunch.
15th November 2019
Today we welcomed Kalma Juniors into school to do some taster yoga sessions with some of our children. They had great fun having a go at the different poses and we think they look amazing!
The children were also challenged to work together to pass a hoop around the circle without letting go of hands. It was very tricky but as you can tell from the pictures, the children were excellent at it and showed great teamwork!
15th November 2019
Children were very excited to come to school dressed in spots and Pudsey clothes today. We talked about the reason for joining in with Children in Need day and did lots of fun activities such as biscuit decorating, cake making and designing our own Pudsey Bear.
A huge thank you to everyone who contributed, we raised a fantastic £156.67 to donate to Children in Need!
14th November 2019
Today we were privileged to welcome to our school, a real life Olympic sports person! Safiyyah Syeed is a female boxer!
She talked to our children and grown ups about her journey to the Olympics and broke down many pre-conceptions about what women in sport can achieve. The biggest message that we hope your children learned, is that with a positive attitude, hard work and determination, we can all succeed in achieving our goals! Thank you Safiyyah!
8th November 2019
Children enjoyed their first Creative Club yesterday after school. We had a very special visitor, Lynn from Rosebud Ceramics who brought clay decorations for the children to decorate. Lynn was very impressed with their painting skills and said how polite they were. She took the decorations back to her workshop to glaze and bake in the kiln. She will bring them back to school when they are finished, just in time for the children to take home at Christmas. We think you will be amazed when you see the finished decorations!
14th October 2019
Thank you to everyone who donated to our Harvest Festival. The food has been collected and taken to a local food bank to help those who need it.
26th September 2019
We had a visit from the Super Splash Heroes who came all the way from Northumbrian Water to help us find out about ways we can save water. It was very interesting and we found out lots of different ways we can help save water.
If you would like a water saving kit for your home you can go onto the Northumbrian Water website and you can order one free of charge.
The Super Spash Heroes were lots of fun and we had a fantastic afternoon!