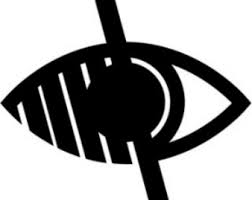 Staying Safe During Covid-19
Following the government announcement at 8pm on Monday 4th January of a new national lockdown, the whole school will be closed today (Tuesday 5th January), to enable the necessary arrangements to be made for the return of Key/Critical Worker and vulnerable children. This does include the nursery provision at this stage and Nursery will remain closed for today.
If you are a key/critical worker and would like your child to still attend school, please contact the main school office by lunchtime (12 noon) to register for a place. We will need details of your occupation and employer. We may also need to ask for proof where this has not already been given such, as sight of an ID badge or letter from your employer.
We will re-open to identified pupils from Wednesday 6th January.
We will send out a further update later today and again apologise for the late notice but we have found out about the government's intentions at the same time as the public, via the news announcement at 8pm.
Below is a link to the current Return to School COVID Risk Assessment. This is a working document and will be regularly updated in line with new guidance.
Return to School Risk Assessment
Thank you for your continued support and patience.
Mrs Allen, Headteacher