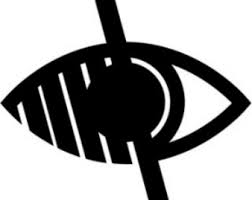 Staying Safe During Covid-19
It has been wonderful to welcome all the children back to school and to see how happy they are to be back. I would like to thank you for your support in helping us with the staggered starts and finish times and for following the one-way system which enables us to keep everybody as safe as possible.

As this week has run so smoothly it has become apparent the start times may be a little too staggered. With this in mind we have amended the start times slightly. All children will still line up on the yard where the teacher will greet them and the finish times will stay the same.

The new start times are:
Reception – 9.00am – 15.00pm
Year 1 – 8.50am – 15.15pm
Year 2 – 8.40am – 15.30pm

If this causes any problems please contact school and we will try to resolve the issue.

We are also pleased to be able to start our Breakfast Club from Monday 7 September 2020. Pupils can be brought to the back hall doors from 8.00am and charges will remain at £2.50 for Nursery pupils and £3.50 for school pupils. All payments to be made online.
All social distancing will be adhered to whilst pupils are in the club.

Nursery wrap around care is also now back up and running. We have made the decision to reduce our charges to parents for Nursery lunch sessions during these difficult times. We are aware a number of our families have additional financial pressures at this present time and to help reduce the financial pressures from school, we have reduced our nursery lunch charges to £4.00 per day instead of £6.00 per day.
Below is a link to our Return to School Risk Assessment