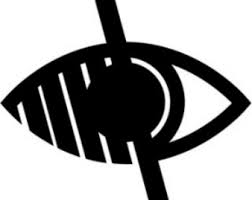 Work pack 28.9.20
A huge hello to all of our new families! We really hope your children are enjoying their new class / school so far and telling you lots about what we have been getting up to! We are certainly enjoying getting to know them and couldn't be more proud of how well they have settled in.
Each week going forward we will be uploading a work grid that gives you an overview of what will be going on in school. This is so that if your child is absent due to the ongoing pandemic, you can still access activities to support their learning at home.
Please send photos of what they do via our class dojo app, and we will ensure that we print them and stick them into their books in school.
Our grid for this week and any accompanying links are below.