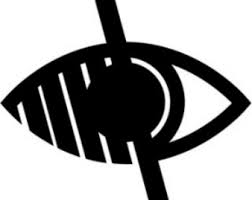 After School Care
Afterschool Care
Afterschool care is available for 3-7 year olds from 3-15pm until 5-00pm at a cost of £4.50 (including a light snack).
Prior booking is essential as we are sometimes full. We are asking all parents / carers to give us at least two working days notice where afterschool care is required and on occasions we may have to refuse due to staff ratios.
Afterschool Care is carried out in the school hall where the children can enjoy a range of supervised activities.
Children attending After School Care have a light snack/tea, which are planned for as part of a Healthy Eating Programme.
As part of safeguarding procedures, there are strict protocols in place for collecting and handing over children, such as registers, signing in/out records.
If you require any further information regarding afterschool care please do not hesitate to contact us on 0191 9171910 or by email to [email protected]