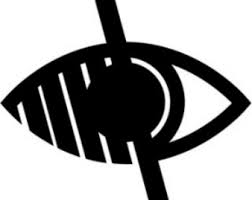 Equality & Diversity
What is the Equality Act 2010?
The Equality Act 2010 replaced nine major Acts of Parliament and almost a hundred sets of regulations and provides a single, consolidated source of discrimination law, covering all the types of discrimination that are unlawful. It simplifies the law by getting rid of anomalies and inconsistencies and makes it easier for schools to understand their legal responsibilities whilst tackling inequalities in education.
In England and Wales the Act applies to all maintained and independent schools, including Academies, and maintained and non-maintained special schools.
As part of our duties we publish:
an Equalities Information profile of our school based upon the protected characteristics of the Equality Act 2010 – this is updated and published every year
our school's Equality Objectives – these are reviewed annually and updated at least once every 4 years
for further information please view or download our Equality Policy and Accessibility Plan below. These policies are also available in the policies section of our website
Equality Information and Objectives