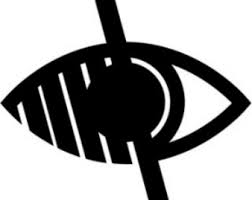 School Meals
Universal Infant School Meals – Key Stage One Pupils
As you will now be aware, as from September 2014 the Government has provided a 'Universal Infant School Meal' for all Key Stage One pupils. This includes all Reception, Year 1 and Year 2 children.
Means Tested Free School Meals
It remains vitally important that all parents who qualify for a traditional 'Free School Meal' under the current benefits criteria, continue to register with Sunderland City Council's Benefit Service, even if your child is in Reception, Year 1 or Year 2 and receiving a 'Universal Infant School Meal'.
For every valid application submitted, our school receives valuable funding towards resources which will contribute to your child's education.
If you believe your family are entitled to a 'Free School Meal' please go to the City of Sunderland website by clicking here and apply for your child/children