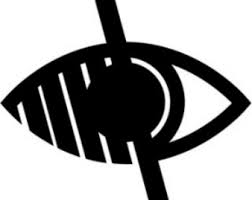 Mission Statement
"Learn to Live"
We are an infant school with a large nursery class, to provide education and care to the community of Ryhope. We prepare our learning community to develop confidently and successfully, supporting lifelong learning.
We are a caring organisation and by example encourage the children to show concern for others and to become aware of their influence on the environment and the need to care for and celebrate the rich and diverse cultural heritage and ethnic diversity within the school and the wider community.

We believe that the provision of a secure, caring, and stimulating learning environment will enable the children, regardless of race and gender, to acquire positive attitudes, the skills, knowledge and understanding necessary to become confident, independent learners.

Within a creative curriculum each individual will learn to be reflective, build relationships, show resilience and be resourceful within a nurturing environment which supports risk taking.

We are committed to creating a feeling of partnership within the school community, involving parents, staff, children, governors and all other stakeholders, by responding to change and innovation in a positive, flexible and inclusive manner.

We provide a safe, happy, responsible, well- organised community where all members can learn and be valued as individuals.
To download our Mission Statement please click here