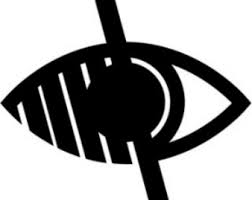 Nursery
Morning Session
School Nursery 8-30 am – 11-30 am
Afternoon Session
School Nursery 12-30pm -3-30pm
Nursery children enter school through the school gates and then through the nursery door, which will be open from 8-30am until 8.40am after which you will need to take your child in through the main entrance. A member of staff will be on duty at the door each morning (8-30am) and afternoon (12-30pm). Please inform them of any messages for the class teacher.
The doors close at 8.40am.
Parents may accompany their children into school nursery to help hang up their child's coat etc. and to ensure they are settled before you leave.
If, for whatever reason, you cannot collect your child from school and you nominate another person who is on the school contact form, please ensure that you inform the school as we cannot release a child to someone else if we have not previously been informed. This will prevent any unnecessary upset for all concerned; as it is essential the child's welfare comes first.
Absence
Any absence affects the pattern of a child's schooling and regular absence will seriously affect their learning. Any pupil's absence disrupts routines so may affect the learning of others.
Ensuring your child's regular attendance at nursery is your responsibility. We would like to ensure good attendance 'habits' are formed at an early age in preparation for the time when you child will be of statutory school age.
Punctuality
Arriving late can be upsetting both for the pupil and it may disrupt teaching routines. Any parents/carers arriving with their children after 8.40am will find the door /gate closed. They will then need to press the buzzer for the main desk. Any children arriving after 8.55am will have the time they arrive recorded and punctuality will be monitored.