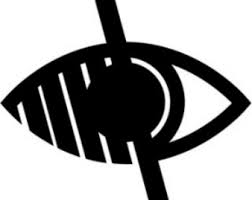 Prospectus
Thank you for considering our school.
This prospectus sets out information about Ryhope Infant School Academy which should be of help when choosing a school.
We are an inclusive infant school with a large nursery class, working in partnership with the community, to provide education and care to the community of Ryhope. We prepare our learning community to develop confidently and successfully, supporting lifelong learning.
We believe that the provision of a secure, caring, and stimulating learning environment will enable the children, regardless of race and gender, to acquire positive attitudes, the skills, knowledge and understanding necessary to become confident, independent learners.
If you need clarification or further information about any part of the prospectus please do not hesitate to let us know. Wherever possible advance notification is given of any changes affecting children or parents.
This prospectus refers to the 2021/2022 school year and all information was correct at the time of printing.  It is possible that changes beyond our control could affect the contents described.
There are Reception & Nursery places available NOW
Our planned open days will not be taking place this year due to COVID restrictions but if you would like to arrange a personal visit, please contact us and we will be more than happy to accommodate.