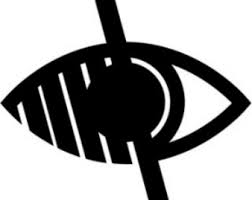 ICT & Internet Safety
Children and young people should have an entitlement to safe Internet access at all times. In school we have E-safety guidelines to ensure safe and appropriate use of the Internet and related communication technologies.
There is potential that these technologies can put young people at risk within and outside the school, however, through effective educational provision, we aim to build pupils' resilience to, and understanding of, the risks to which they may be exposed, so that they have the confidence and skills to face and deal with these risks.
On this page we have included some links to other websites that may be of interest to parents, carers and pupils. Please remember that if you follow a link to any of these sites that you are leaving the Ryhope Infant School website and we are not responsible for the content contained within these sites.
Bullying UK – Cyber Bullying
Child Exploitation and Online Protection Centre
Childnet
Childnet (Know It All)
Childnet SMART rules
Comparitech Limited – Protecting Children's Privacy Online – A Guide for Parents, Carers and Educators
DirectGov : Click Clever, Click Safe
Get Safe Online
KidSmart
OFCOM – Advice for Parents
ThinkUKnow (Hector's World)
Pupil Guidance and E-Safety Agreement
Cyber Safety and Protocols for Conducting Online Life