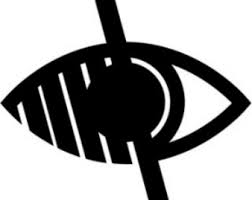 Phonics and Reading
"The more that you read, the more things you will know.
The more that you learn the more places you'll go!"
Dr. Seuss
At Ryhope Infant School Academy we are passionate about reading and phonics and we teach a daily phonics lesson following the Little Wandle Revised programme.
Children need to learn to read as quickly as reasonably possible, so they can move from learning to read, to reading to learn, giving them access to the treasure house of reading. Our expectations of progression are aspirational yet achievable when maintaining pace, practice and participation by all children. Children who are not keeping-up with their peers will quickly be identified and given additional practice immediately through keep-up sessions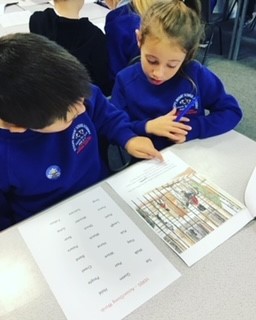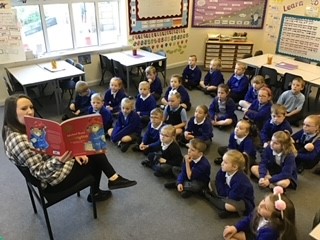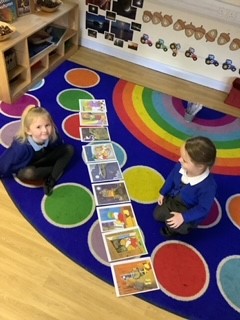 In school, children will read in a small group with an adult up to 3 times a week. Their reading sessions with an adult in the classroom will focus on decoding the text, prosody — the rhythm, stress, and intonation of speech, and the children's comprehension of what they have read. The book which they read will match their phonic ability and be fully decodable.
Each classroom has an inviting reading area, which has a range of books and reading materials available for children to choose and share. We encourage children to read books for pleasure. We also have a well stocked school library which the children access weekly to develop their own interests through reading.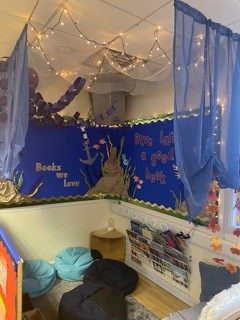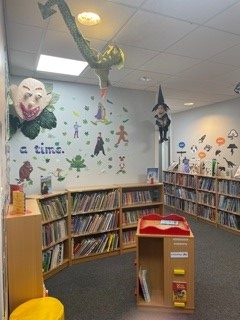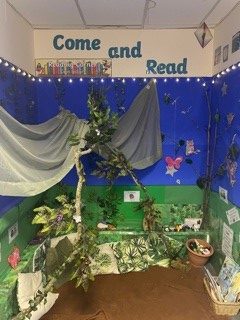 Children will bring home 2 books weekly—a book to share with their family which they will have chosen from their class library or the main school library and also a book to read to parents / carers which matches their phonic ability and enables them to practice skills taught in school. Books will be changed weekly. They need to be sent to school everyday.
The reading book scheme that we use in school is Bug Club by Pearson. The books are fully decodable and we can match them to the children's phonic ability.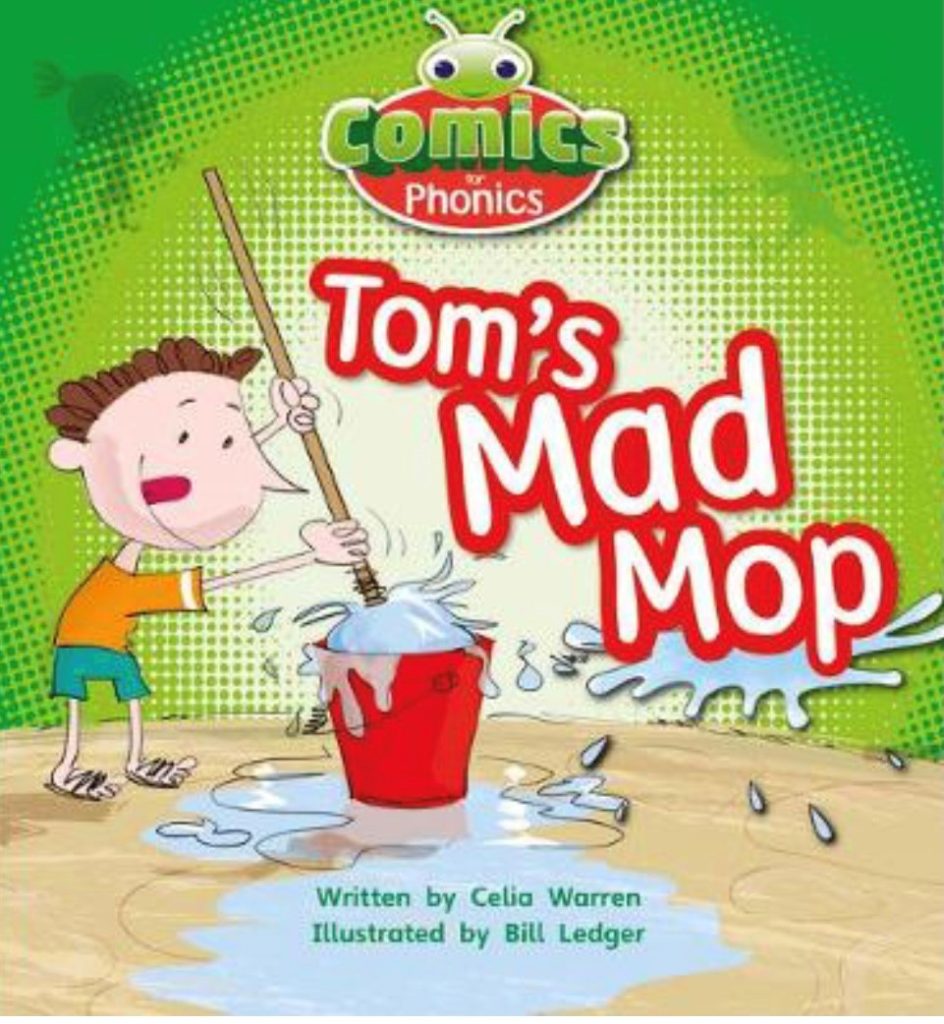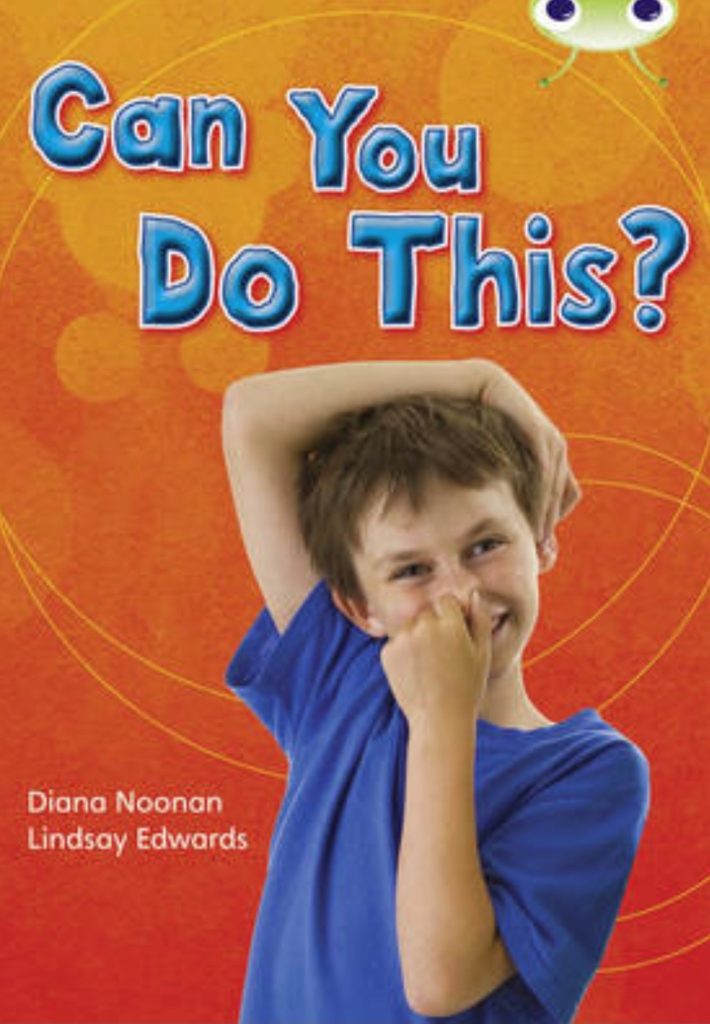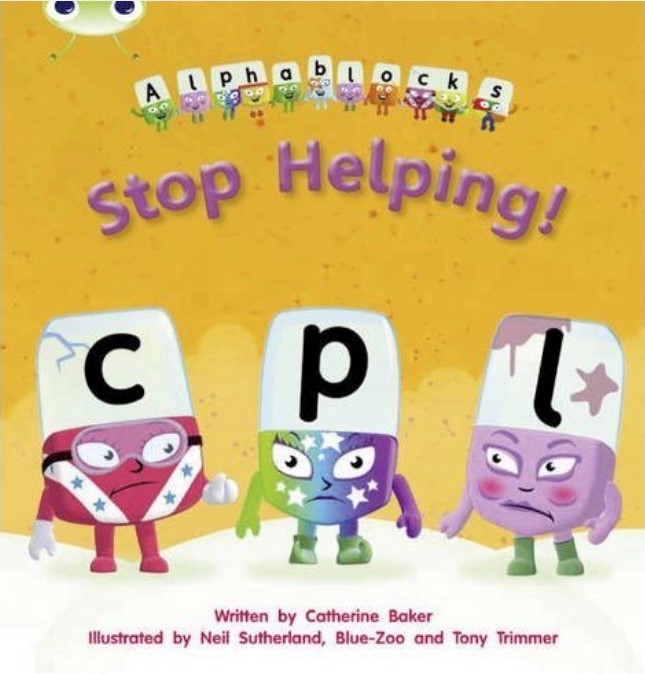 All children in school have a daily story session, listening to an adult read. They may choose to share an information book, poetry or fiction This is accompanied by songs and rhymes in the Early Years.
Phonics
What is Little Wandle?
Little Wandle Letters and Sounds Revised is a complete systematic synthetic phonics programme (SSP).
All staff in school have received training in this programme. The progression of this programme has been organised so that children are taught from the simple to more complex GPCs (Grapheme Phoneme Correspondence— the individual letters or letters strings which represent individual sounds in the language ), as well as taking into account the frequency of their occurrence in the most commonly encountered words. All the graphemes taught are practised in words, sentences, and later on, in fully decodable books. Children review and revise GPCs and words, daily, weekly and across terms and years, in order to move this knowledge into their long term memory.
Phonics workshops and online videos sharing how we teach these phonic sessions are offered to parents and carers to show them how we teach our children to read at school and how the children can be supported at home.
Further information and support can be found on the Little Wandle website. https://www.littlewandlelettersandsounds.org.uk/resources/for-parents/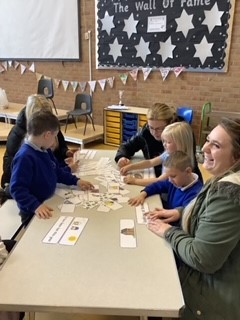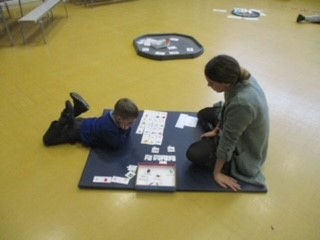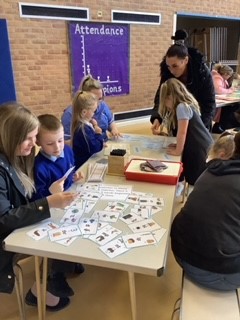 Phonics and Reading Documentation