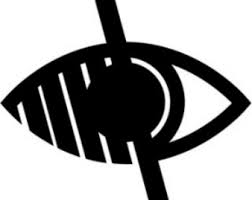 Welcome From Our Head Teacher
Thank you for taking the time to find out about our successful school, which offers a broad range of learning experiences to young children (3-7yrs) across all subjects. Here at Ryhope Infant School we are focused upon the whole child and have an experienced staff who can blend both high quality teaching with the necessary wellbeing of each child.
Since becoming an Academy in 2014 the school has continued to achieve success across both Key Stage One and Early Years Foundation Stage. The end of Key Stage results demonstrate excellent levels of attainment in an inclusive environment which supports all pupils through a programme of Personalised Learning. This is due to the commitment of a dedicated team of staff and governors who work relentlessly to ensure the next generation has the best sustainable provision.
The environment, both indoors and out, is constantly changing to facilitate the growing needs of all learners.
'The past, present and future' is inherent in the life of the school as a succession of families, staff and governors pass through each year on their journey of life- long learning, leaving behind a rich legacy, for others to build upon.
The school's motto 'Learn to Live – Live to Learn' is a message we extend to all who may wish to visit us and join Ryhope Infant School Academy.
Mrs T Allen
Headteacher
"A thriving learning community where all learners are valued as individuals encouraged, challenged and supported to be the best they can possibly be"