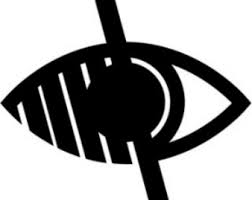 School Council
At Ryhope Infant School Academy, we have a strong school council. Each year group elects 2 members to be school councillors.
The school council meet every half term with Mrs Ramsay.
Their role in school is to:
represent our school
share their individual ideas of how to improve our school
act as school buddies in the playground
feedback to classes about decisions made in council meetings
inform the council of their classes ideas and suggestions on topics discussed
support our local community events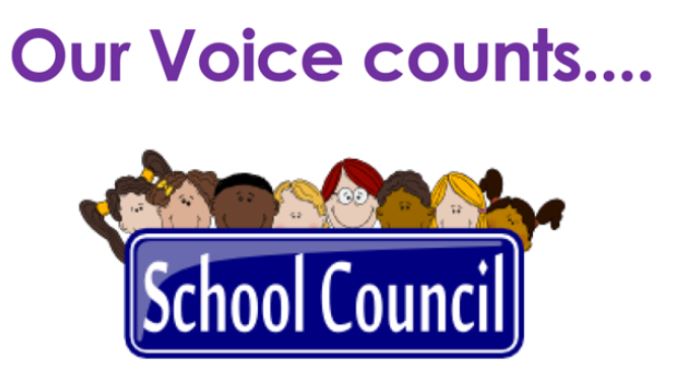 Please meet our current school council members:
Our first meeting…
We will be having a look around our school and feeding back about how it looks, is it tidy? Are there parts of school that look better than others? Is there anything we can do to improve particular spaces in our school. Watch this space for our findings!!