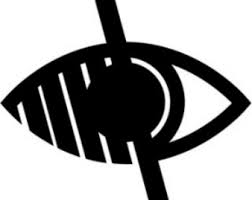 Ofsted
Ofsted carried out a short inspection June 2017 whereby our School was deemed to continue to be "Good".
Some of the positive comments noted were:
The leadership team has maintained and improved the good quality of education in
the school since the last inspection. The areas for improvement identified in that
inspection have been fully addressed
Standards have been raised in reading, writing and mathematics and maintained at a level consistently above that seen nationally.
You place each child's health and welfare at the centre of your vision. You and your staff firmly believe that children will not learn and progress unless they feel safe, cared for and happy. As a result, you have a well-developed health and well-being strategy which reaches out into the community of Ryhope and supports those families in need
Our latest Ofsted reports can be viewed here:
13th June 2017
22nd November 2010
To view our Academy Conversion Information Letter please click here
Performance Information – Click Here
Final Report Ryhope Infant School Academy 2017