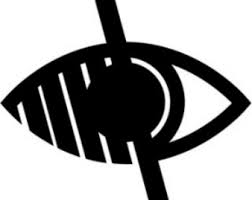 Nursery Wrap Around Care
Nursery lunches (for children attending for full days only)
Nursery lunches are available to those children attending for full days from 11:30am to 12:30pm. The cost of the lunchtime provision is £6.00 per day unless you have successfully applied for Free School meals with the Local Authority, where the cost is reduced to £4.00 per day.
Menus are available from Mrs Cummings and dietary needs can be discussed before your child starts lunches.
Nursery Wraparound – Additional Sessions
We currently offer both 15 and 30 hour funded Nursery places, subject to eligibility. We also offer additional nursery sessions to be bought by parents who are not eligible to funded places, at a cost of £12.00 per session. These sessions must be booked in advance with Mrs Cummings and will depend on spaces being available. These sessions would be for either a morning (08:30am to 11:30am) or afternoon (12:30pm to 3:30pm).
If you require any further information about Nursery Wraparound Care, please do not hesitate to contact us on 0191 9171910 or by email to [email protected]