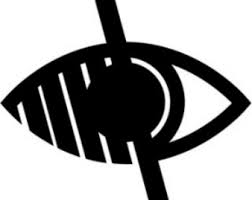 Children Return to School – Wednesday 2nd September 2020
Copies of the letters sent home at the end of last term regarding the return of children from Wednesday 2nd September have now been published on our website. If you are unsure of the arrangements for your child's year group, you are able to download a copy of the letter from here:
https://www.ryhopeinfantschool.org.uk/lettershome/
If you have any queries, please email
[email protected]
and we will get back to you as soon as we can. The main school telephone is not yet being manned all day so phone calls may not be answered.
Thank you for your continued support.