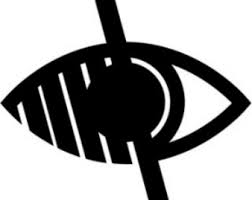 Nurture Group Blog
Friday 24th January 2020
Welcome to our Nurture Group blog. We have had a very busy time in Nurture group over the last few weeks!
We have been practising using good manners, taking turns, sharing and using our words to ask for help. Our theme has been 'Winter' and we have been talking about the difference between hot and cold, what we wear in different seasons and even made our own snow!
In our lunch club we have been practising sitting nicely at the table and using our cutlery. We even wash the dishes sometimes!
We have lots of exciting things coming up so please keep watching our page!