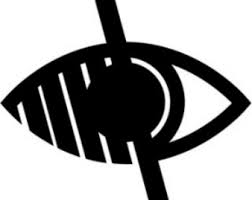 Nursery Consultation
We are currently running a consultation process regarding changing the age range of our school to accommodate children from 2-7 years by adding a school-led 2-year-old provision.
The proposed change will be for sixteen places for 2 year-olds, eight on a morning and eight on an afternoon. These places will be for children eligible for 15 hours of free early education or for parents/carers who wish to pay themselves for this.
The aim of our Early Years provision is to prepare children for school readiness and with the development of a 2-year-old nursery class within our existing nursery, this will provide a single transitional site for those families who wish for their children to progress through one education establishment.
We would like to hear the views of everyone associated with the academy. This includes children, parents and other local nurseries and childminders.
The consultation period will run until 30th July 2021.
If you wish to comment, please do so by using one of the following methods:
Email the School Office with the subject heading 'Consultation Response' before 30th July 2021. The email address is

[email protected]

Write to Mrs. L Jobson, Clerk to Governors, c/o Ryhope Infant School Academy, Shaftesbury Avenue, Sunderland, SR2 0RT before 23rd July 2021. Please write 'Consultation Response' on the back of the envelope
Download the reply form attached to the consultation letter below and return it to the School Office by 30th July 2021