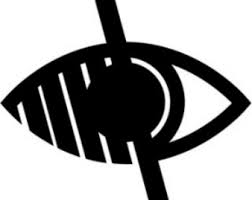 Year 1 Blog
Friday 8th November 2019
It's been a busy week here in Year 1! In Maths we have been writing calculations and using resources to help work out the answers. We have had fun using the computers and iPads, and have made Rangoli patterns using shapes.
In PE we have been doing gymnastics using the large apparatus. We have been learning all about starting and finishing positions and how to use the equipment safely.
Tuesday 8th October 2019
We had fun exploring our local environment on our Autumn scavenger hunt. Here are some of the things that we collected.
Monday 7th October 2019
We have been learning about sculptures and how they are planned and designed. We looked carefully at local sculptures and made our own versions using different materials.
Wednesday 11th September 2019
Welcome to our Year 1 blog!
We are looking forward to keeping you up to date with what we are doing in Year 1.
Everyone arrived back to school keen and eager to learn! We are getting to know our new teachers and making new friends. It was our first enrichment session today, with our coach, Arj! It was great fun and he said that our behaviour was amazing! We listened so carefully and enjoyed the games we played.
This term our theme is "What do we know about where we live?"
We will be learning about our local area, the well known landmarks nearby and the artists that made them. We will be exploring our environment by using our senses and will practise being scientists, by making predictions and investigating!
It's going to be a great term! Watch out for updates to our blog!
A little reminder…please make sure all uniform, PE kit and coats have names inside then they are easier to return to their owners if lost. This would really help us out.
XXXXXXXXXXXXXXXXXXXXXXXXXXXXXXXXXXXXXXXXXXX